Special Menu Announcement
Thank you for visiting Y. Lo Epicure. 2020 has brought a lot of new challenges but we are OPEN and looking forward to helping with your catering needs.
Safely serving delicious food to you and your guests is at the forefront of our mission.
We have condensed our menu to include items that can all be individually packaged for safe and responsible distribution and consumption. All packaged meals are individually labeled and include a cutlery kit. Please note, we have a 10-person minimum per menu item. As always, we have gluten-free options available and are more than happy to customize orders if you do not see exactly what you are looking for. Please give us a call at (303) 780-9888 or email us to ask any questions or to start your order.
Individually Packaged Catering Menu
---
Featured Regional Catering Venues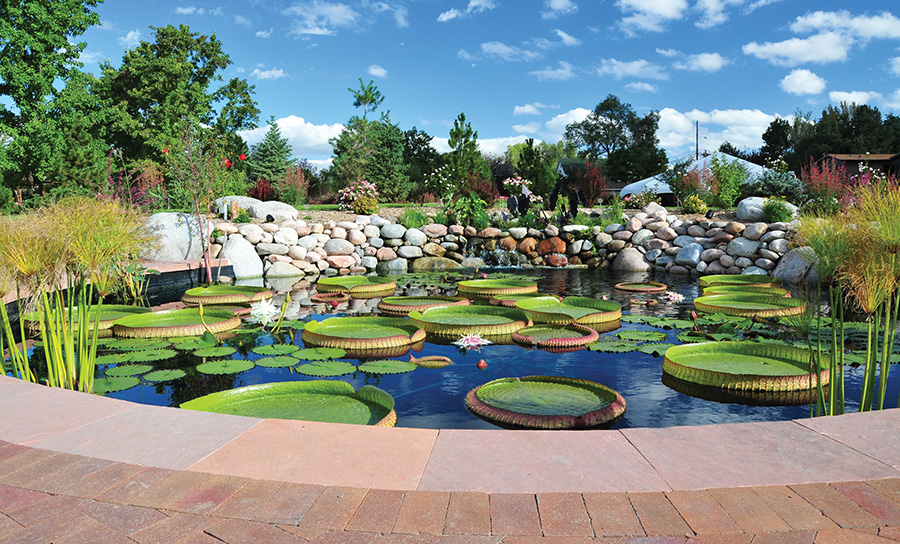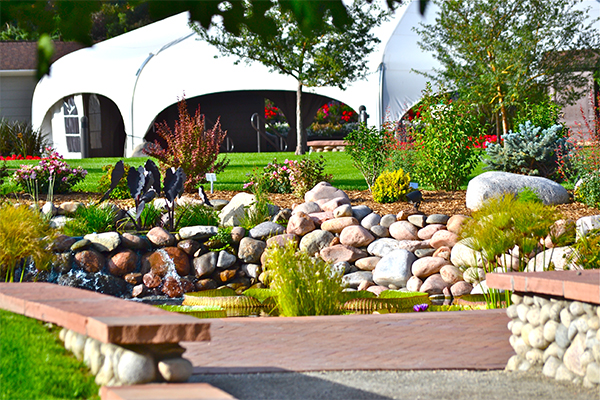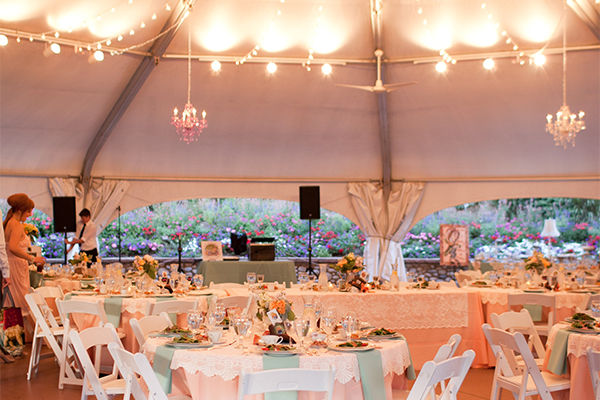 We could not be more thrilled to announce our newest venue partnership with Hudson Gardens! Set among spectacular plant displays and garden features, Hudson Gardens offers several unique indoor and outdoor venues for events year-round.
Located minutes from historic downtown Littleton on South Santa Fe Drive, Hudson Gardens is home to towering trees, vibrant display and water gardens, picnic areas, serene walking trails and abundant wildlife. Hudson Gardens is the ideal location for your next private or corporate event and whether you're planning an hour-long meeting or a full sit-down dinner with cocktails, there is a place for your event in The Gardens.
Interested in booking a tour or reserve your date? Contact our Rental Department at (303) 797-8565, or fill out our catering contact form
The Hudson Gardens & Event Center
6115 South Santa Fe Drive
Littleton, CO 80120
info@hudsongardens.org
303.797.8565
HudsonGardens.org