Special Menu Announcement
Thank you for visiting Y. Lo Epicure. 2020 has brought a lot of new challenges but we are OPEN and looking forward to helping with your catering needs.
Safely serving delicious food to you and your guests is at the forefront of our mission.
We have condensed our menu to include items that can all be individually packaged for safe and responsible distribution and consumption. All packaged meals are individually labeled and include a cutlery kit. Please note, we have a 10-person minimum per menu item. As always, we have gluten-free options available and are more than happy to customize orders if you do not see exactly what you are looking for. Please give us a call at (303) 780-9888 or email us to ask any questions or to start your order.
Individually Packaged Catering Menu
---
The Y.Lo Epicure team gets it; catering and planning your event can be time consuming and trying. With Y.Lo, you get more...more menu options, more support and ultimately more satisfied guests.
Our detail-oriented catering coordinators recognize the importance of representing you, your style, timeline, dietary restrictions, budget parameters, staffing and rental needs and will personally team up with you, from start to finish, to make your event stress-free, enjoyable and successful!
Let Us Help You Get Started!
---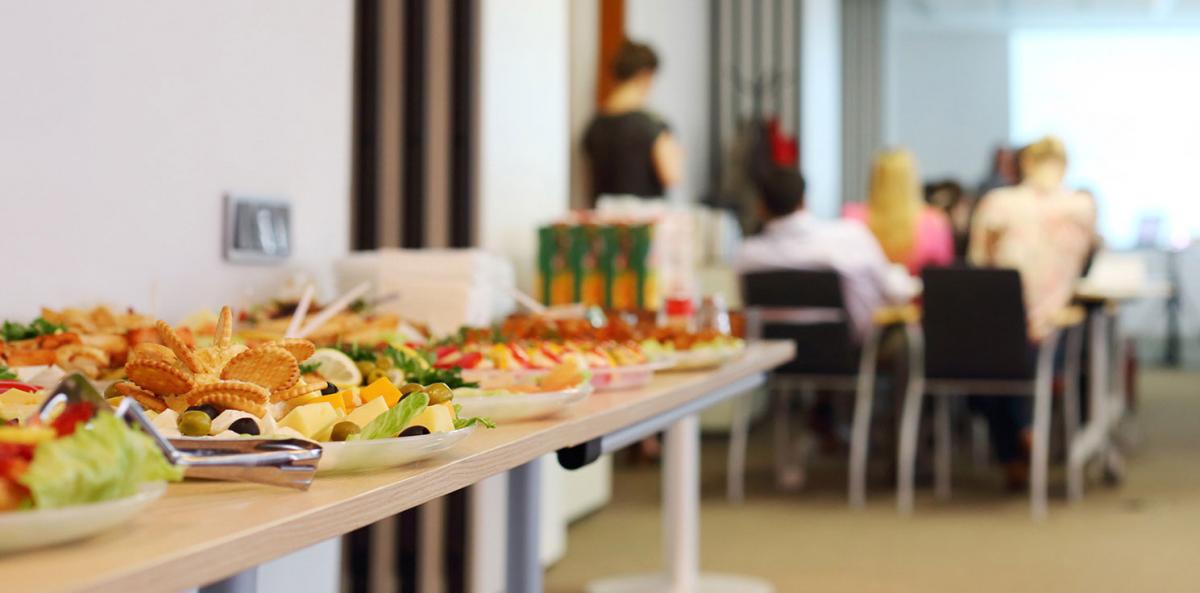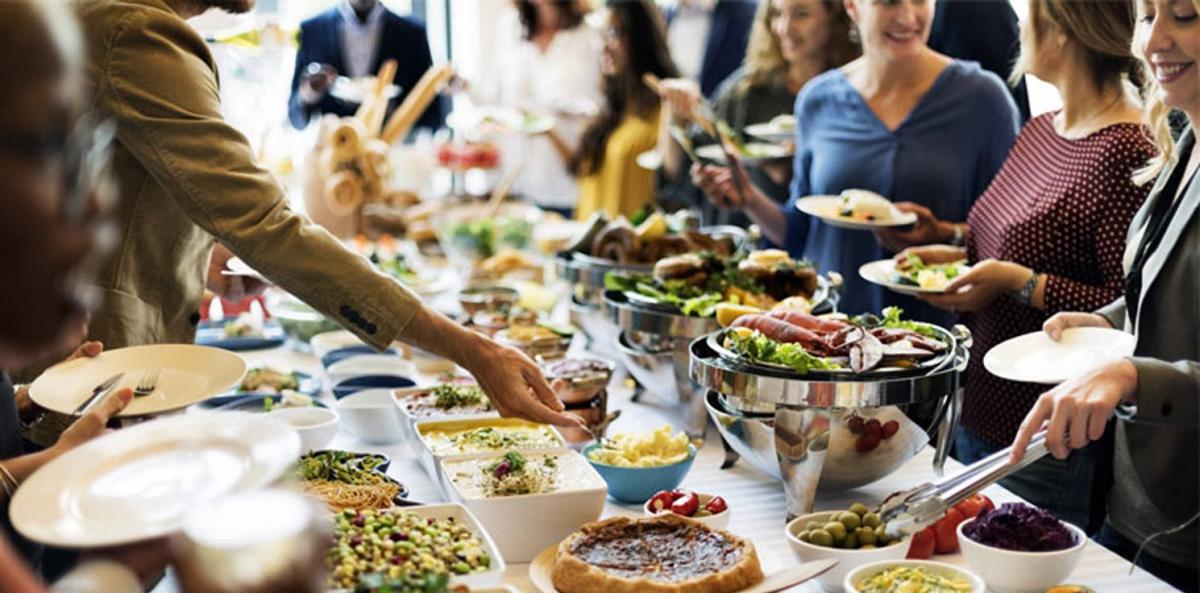 Y.Lo Epicure will unite all your discerning guests with the quality, variety and freshness of our food.
Melded with our signature style of beautiful presentations and professional service, your guests will have a catering experience to remember.